Remote & Face-to-Face Class Schedule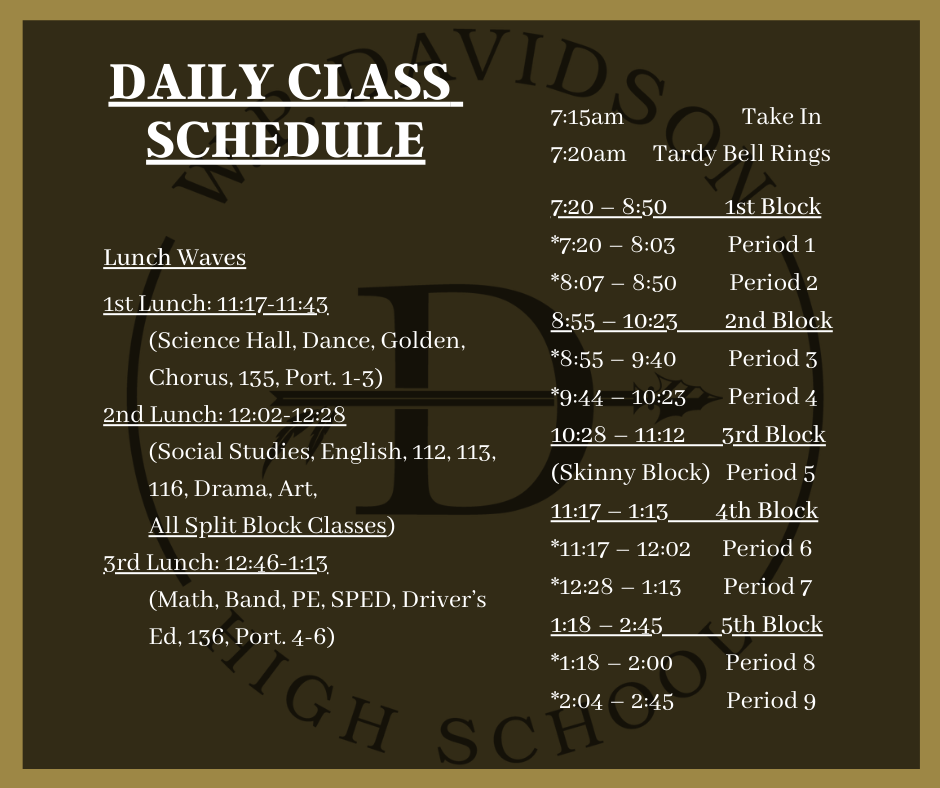 HOW TO VIEW YOUR STUDENT SCHEDULE
STEP 1:
To access INOW, visit inow.mcpss.com,
click the INOW icon on the top of page,
OR use the direct link below.

STEP 2:
Use your MCPSS student username & password to login.
For a reminder of your login info, see the example below
or visit our Student Username & Password page.