Parent Schoology Accounts
Follow these directions to gain access to the parent account: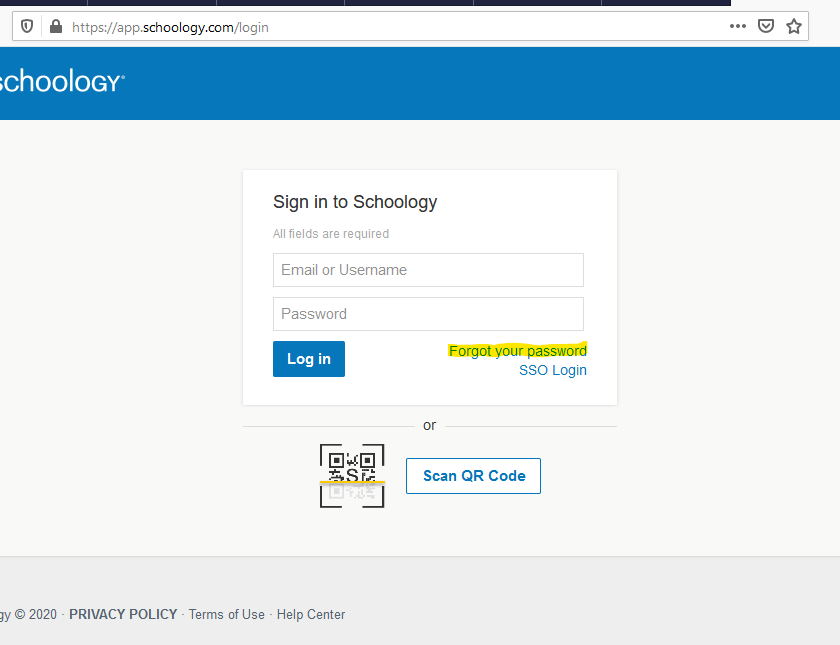 Step 2: Enter the email address you USED for ONLINE REGISTRATION and click "Send My Login Info."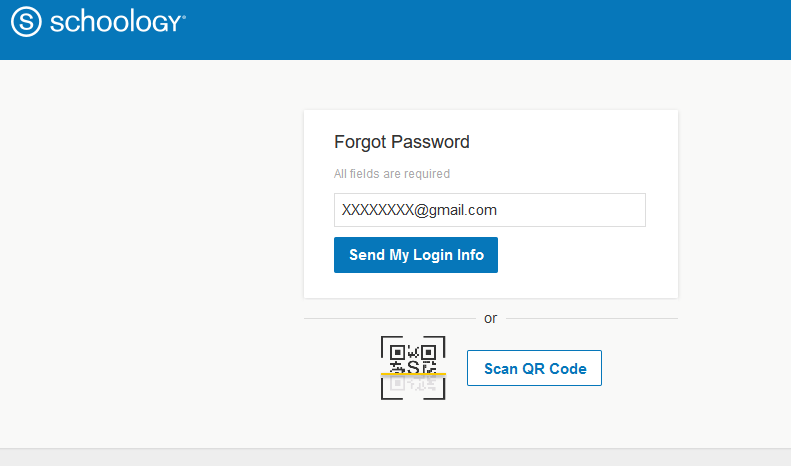 Step 3: Check your email inbox for a reset link. *It may be in your spam folder*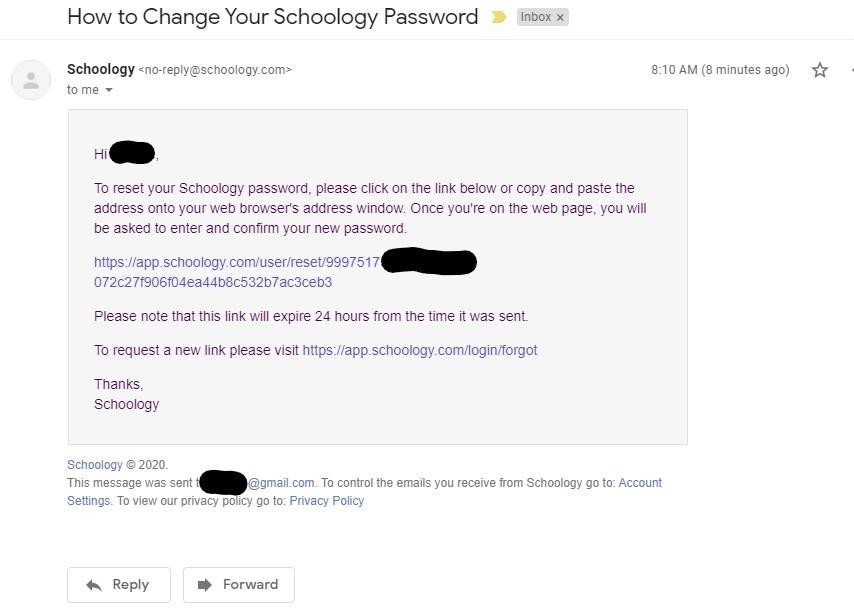 Step 4: Click the link in the email to reset your password

Step 5: Specify a new password and click Submit

*If you do not receive an email, check your SPAM folders. If not in SPAM, contact your child's school to update your email address.
**Once you have completed you account reset, you may want to download the app on your phone for easy access to view Schoology as a parent.