MCPSS Internship Timeline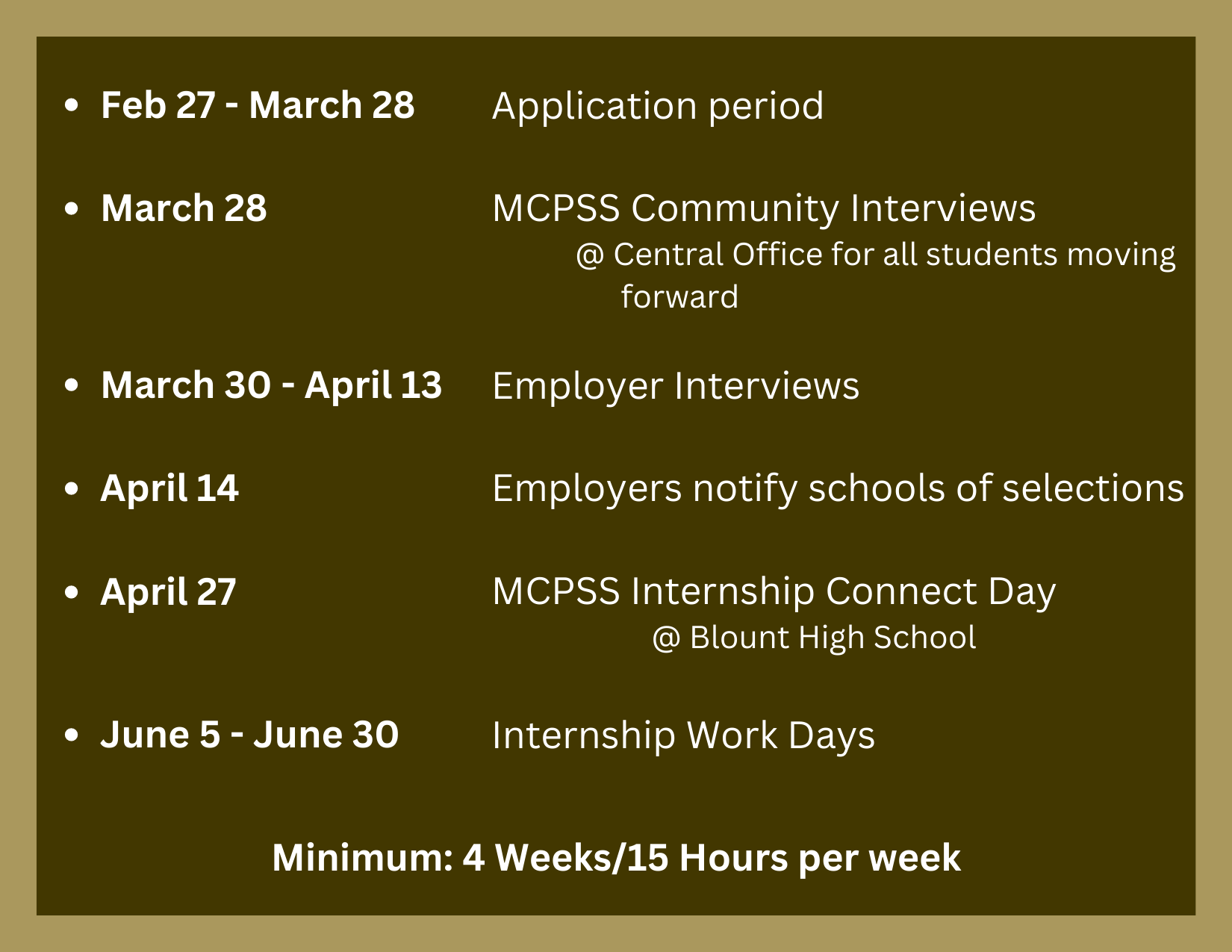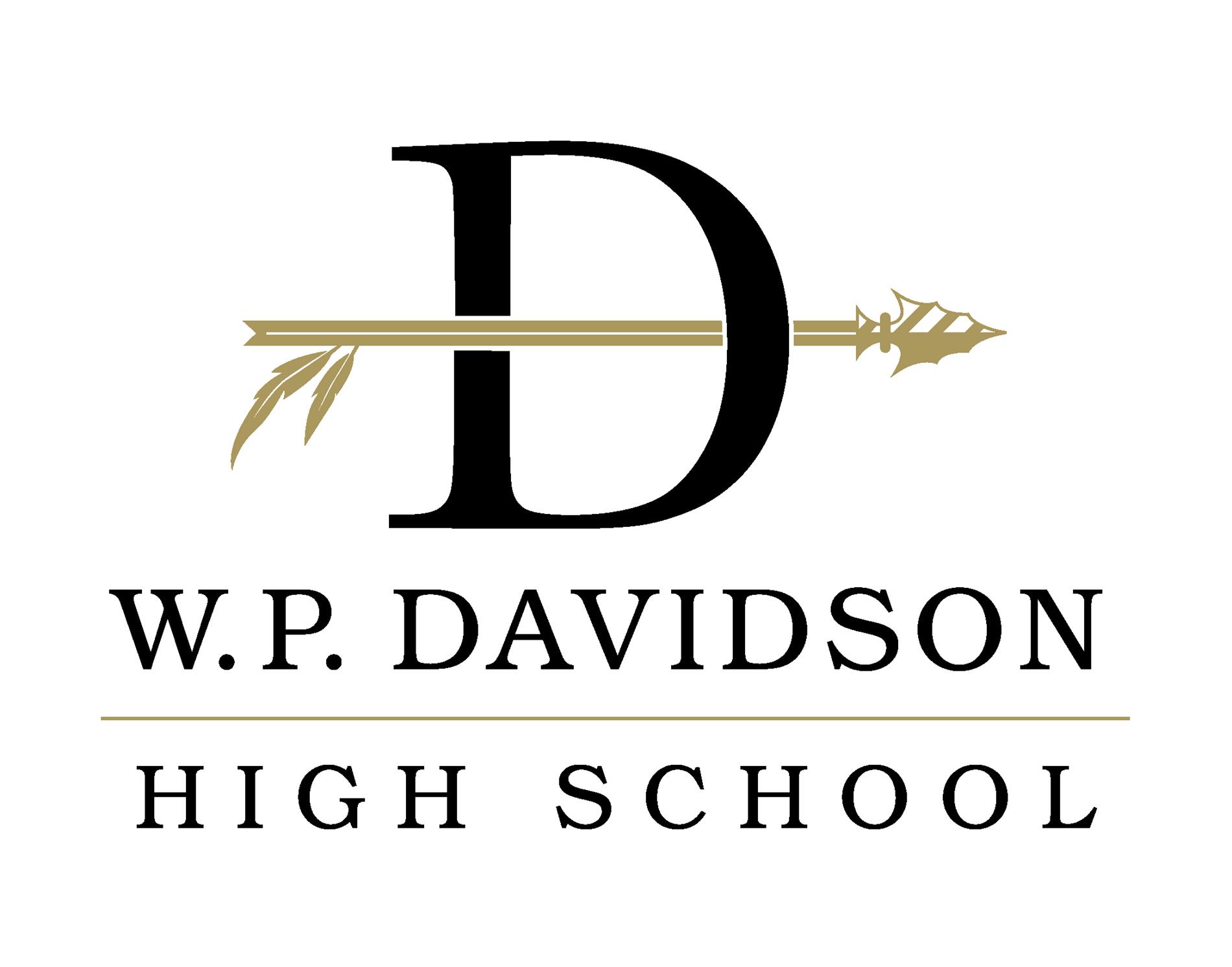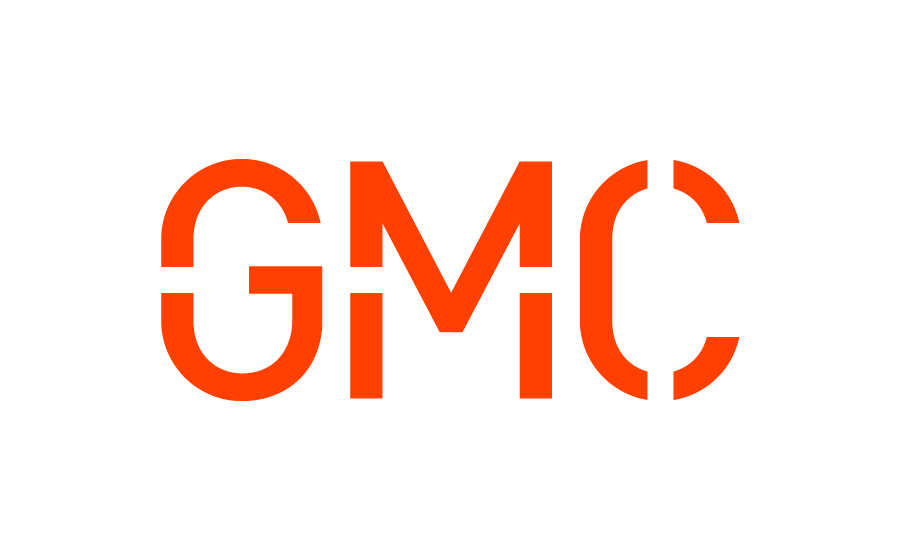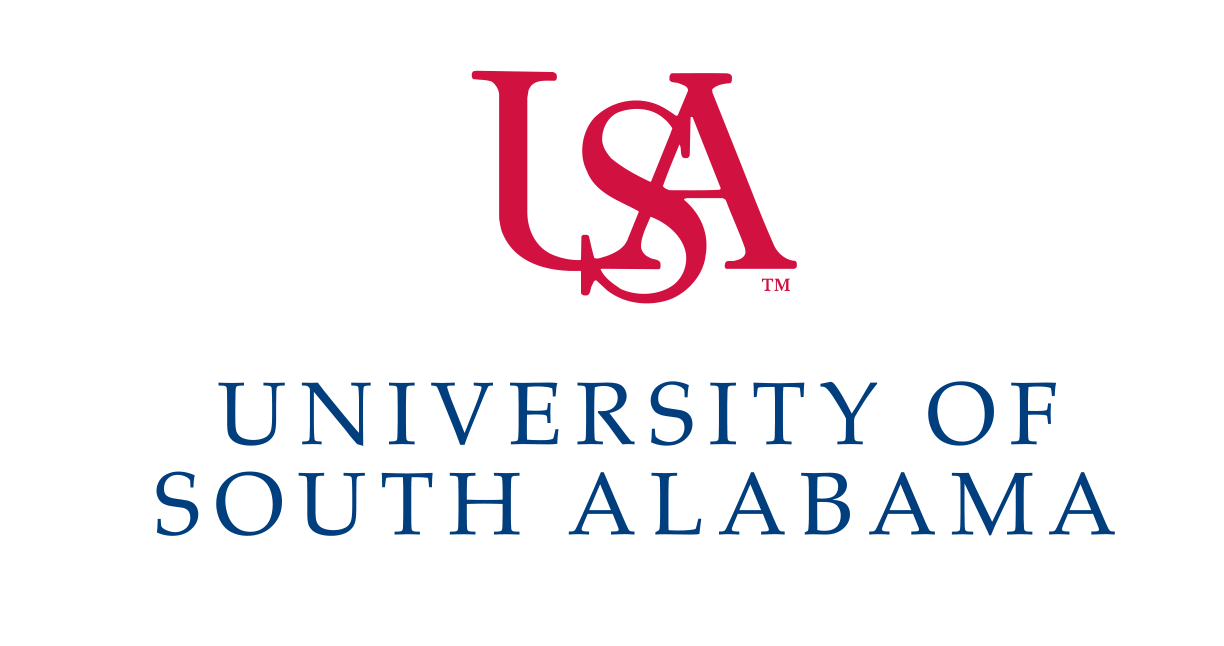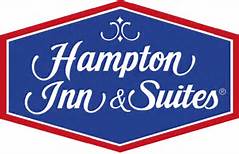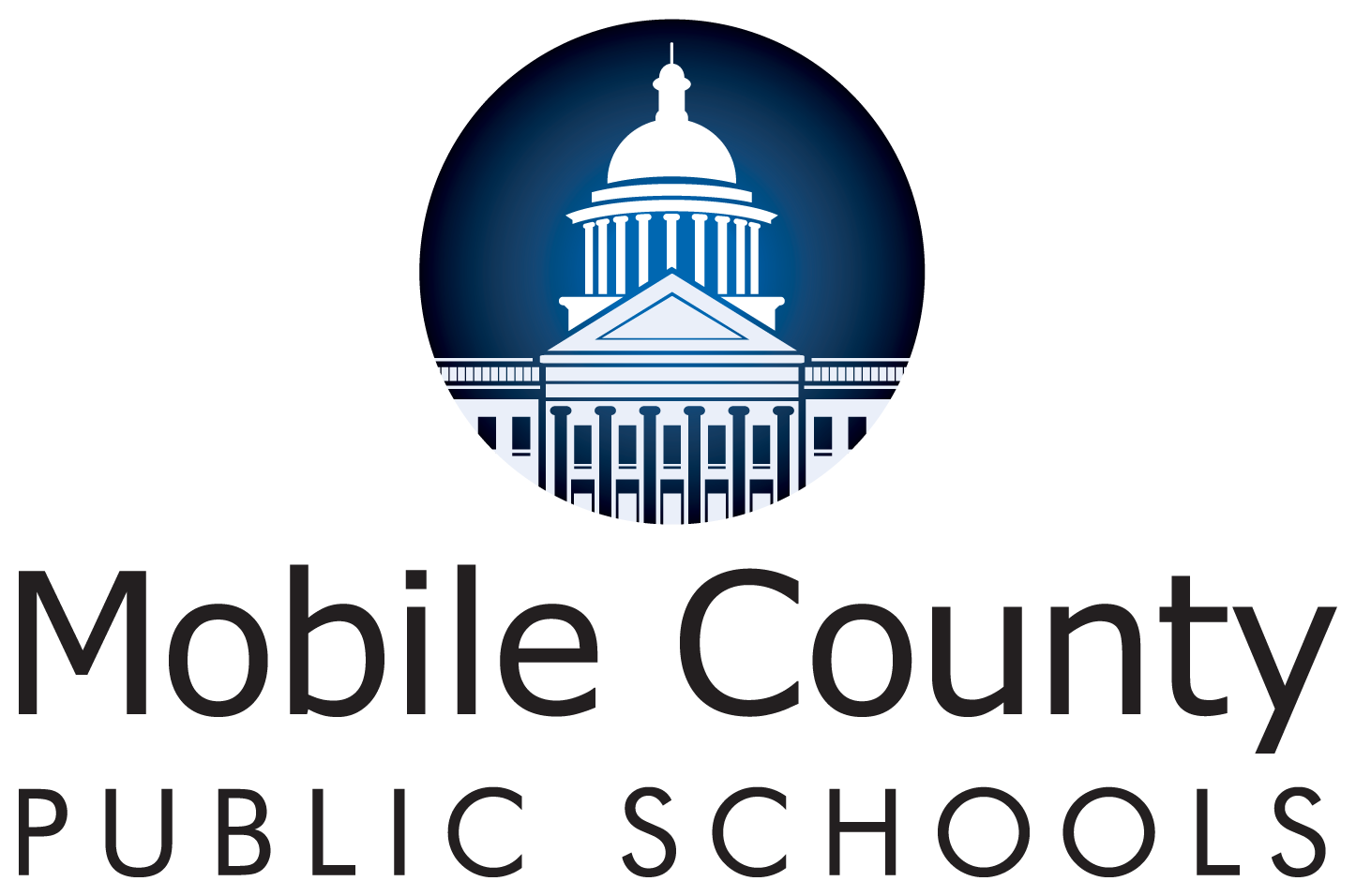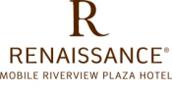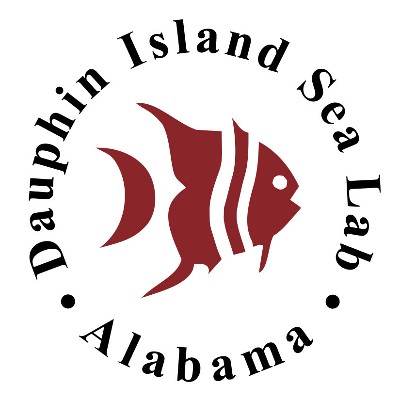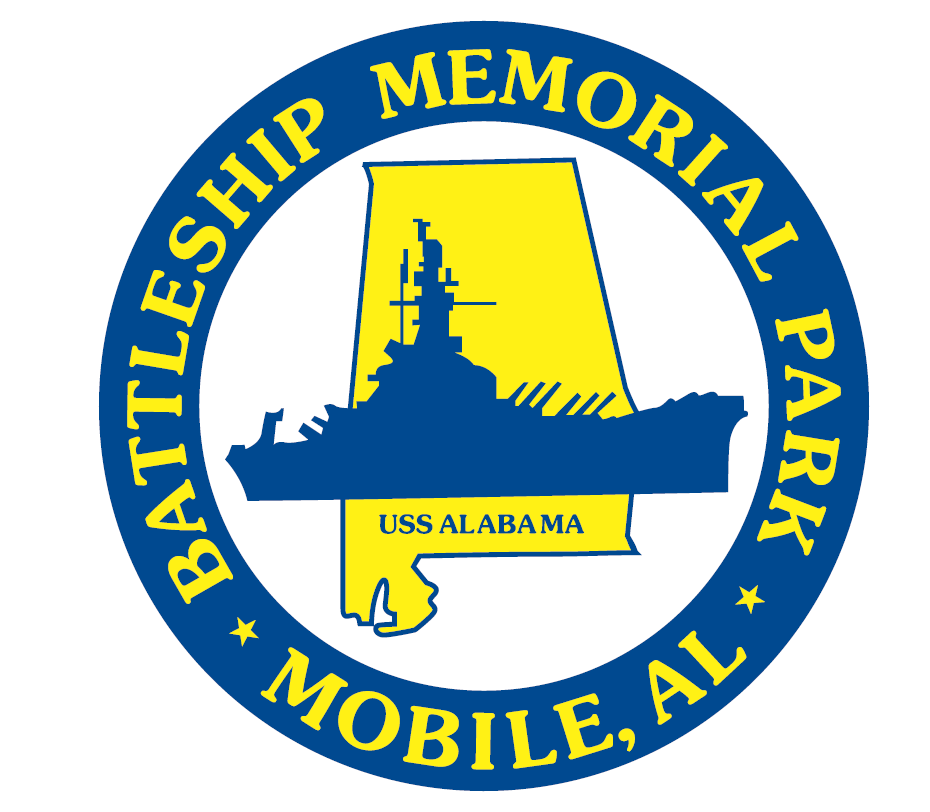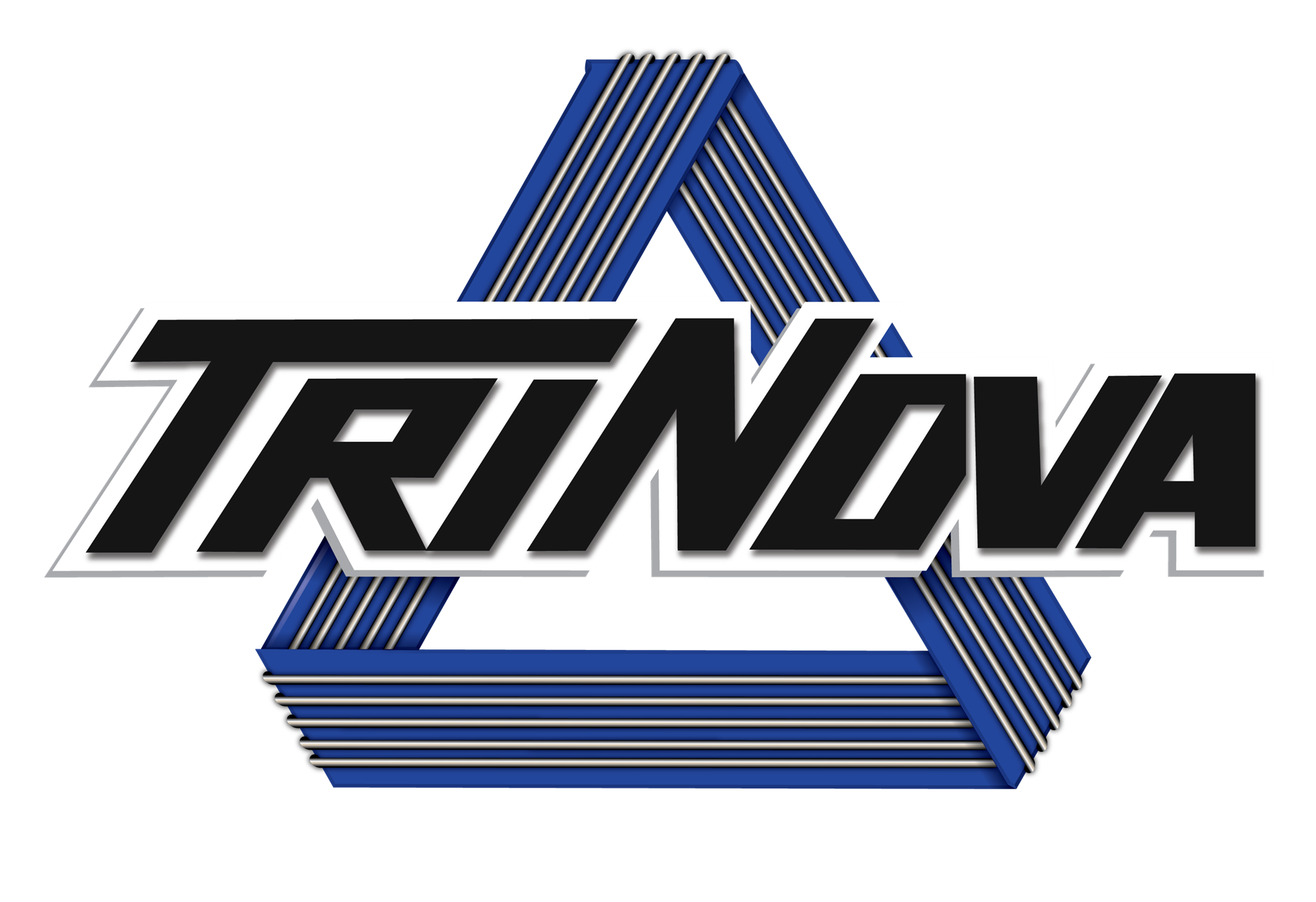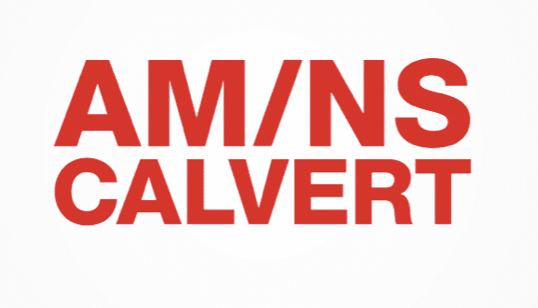 1. Read the Job Descriptions listed below to find the position best suited to you!
2. Have your Resume updated and ready to upload as a pdf. in the application.
3. Click the Application link below and complete the application for each position you are interested in pursuing. (You may apply for more than one!)
4. View the resources below to prepare for your mock interview. Email Mrs. Martin (semartin@mcpss.com) if you have any questions.
5. Make sure you meet the following requirements:
Must be a current Junior or Senior

Have a valid Drivers License or State ID

Must have access to reliable transportation

Must have a checking account in YOUR name before work start date