2020-2021 REGISTRATION INFORMATION
ALL STUDENTS MUST COMPLETE REGISTRATION & SUBMIT DOCUMENTS BEFORE RECEIVING A SCHEDULE.
Click on one of the following buttons for more information:
To APPLY for Mid-Year Graduation or Senior Early Release, please click on one of the following links.
You will be notified by Mrs. Franklin of your status.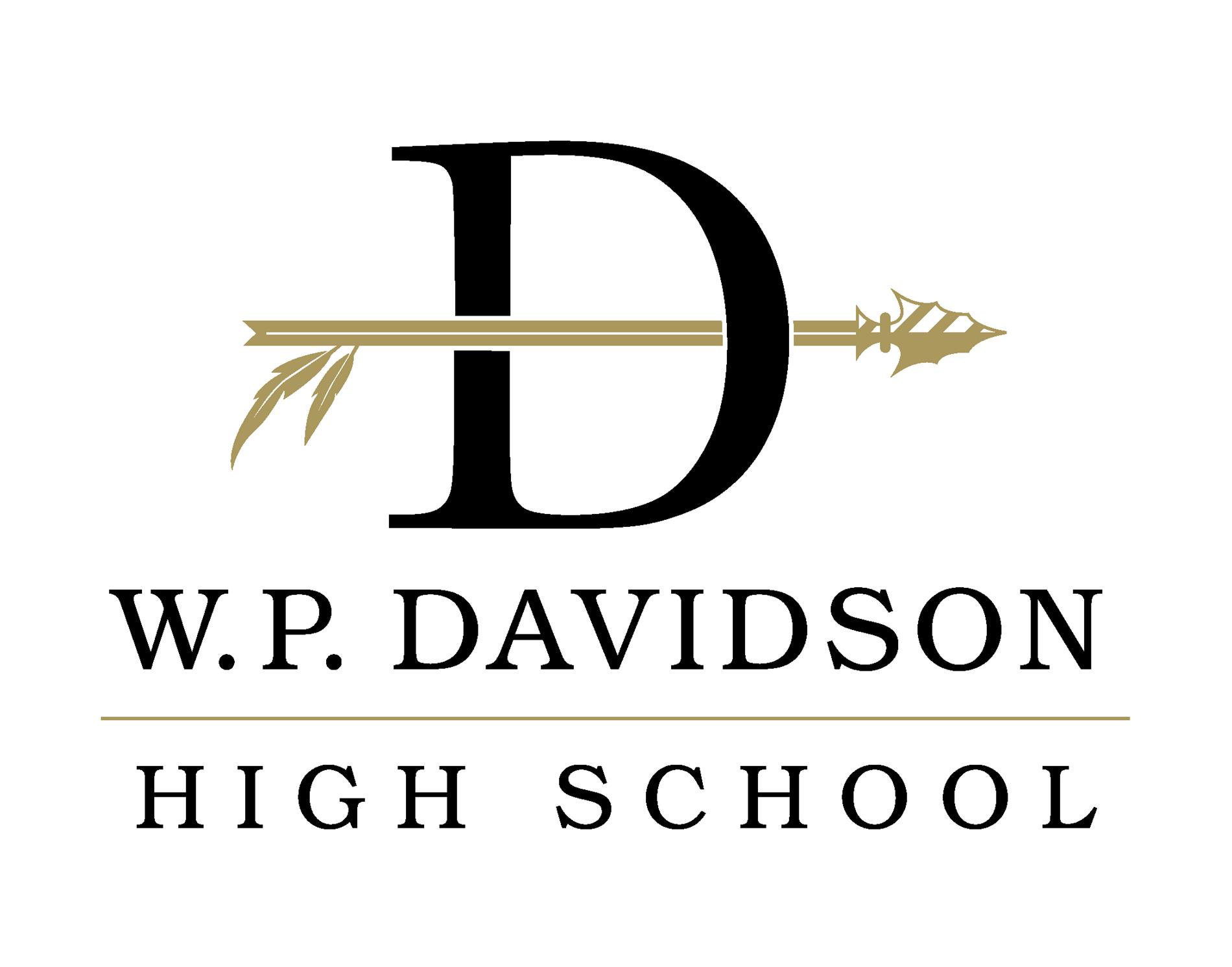 May the knowledge gained here better mankind