International Baccalaureate (IB)
The International Baccalaureate (IB) program aims to do more than other curricula by developing inquiring, knowledgeable and caring young people who are motivated to succeed. We strive to develop students who will build a better world through intercultural understanding and respect.
The Davidson High School IB Program:
Encourages students to think critically and challenge assumptions

Develop independently of government and national systems, incorporating quality practice from research and our global community of schools

Encourages students to consider both local and global contexts

Develops multilingual students

For more information about the IB organization, visit www.ibo.org.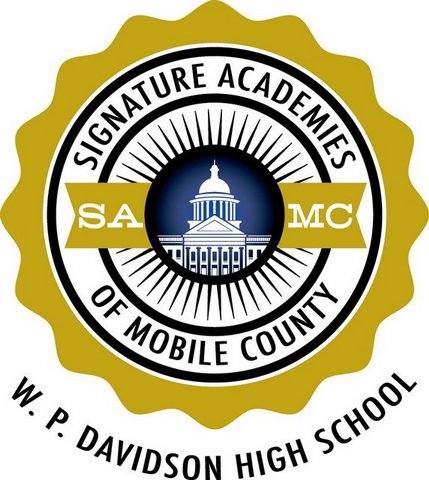 Davidson High School Pre-IB Applicants:
If you are interested in Davidson's IB program, please contact Mrs. Cauley at 221-3086 or acauley@mcpss.com
Did you miss out on our recent 8th Grade Preview day?
Check out the video below, where you will hear from our Academy Specialist, Sara Martin,
on everything you need to know about the Davidson Career Academies!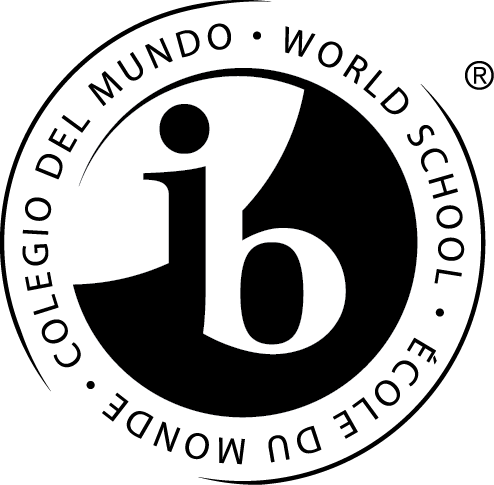 Ashley Cauley
IB Coordinator
Phone: 251-221-3086
Current Students can click the button below to pay the DHS IB Annual Fee through e~Funds for Schools: