W. P. Davidson High School
International Baccalaureate (IB)
Diploma Program
WHAT IS THE IB DIPLOMA PROGRAM?
The International Baccalaureate Diploma Program (IB DP) is for high school juniors and seniors.
The IB DP is a two-year program and is widely recognized as one of the most prestigious and challenging pre-university courses, being accepted in 3,300 universities in 90 countries.
With a focus on developing the whole student, the IB DP is not only rigorous academically, but is also designed to foster a self awareness in young adults who will become global minded citizens.
All Diploma Program students participate in the three requirements that comprise the core of the program: Theory of Knowledge (TOK)
Creativity, Activity, and Service (CAS)
Extended Essay (EE)
Reflection throughout all of these activities is a principle that lies at the heart of the Diploma Program.
The IB philosophy of developing the whole person is best achieved by identifying and developing clearer and more explicit aims for and relationships between TOK, CAS and the extended essay.
Theory of Knowledge (TOK)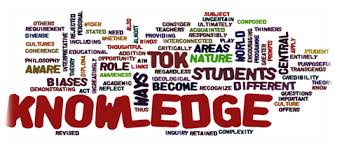 Creativity, Activity, Service (CAS)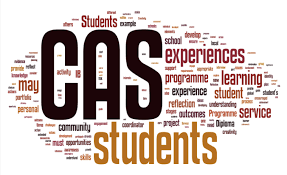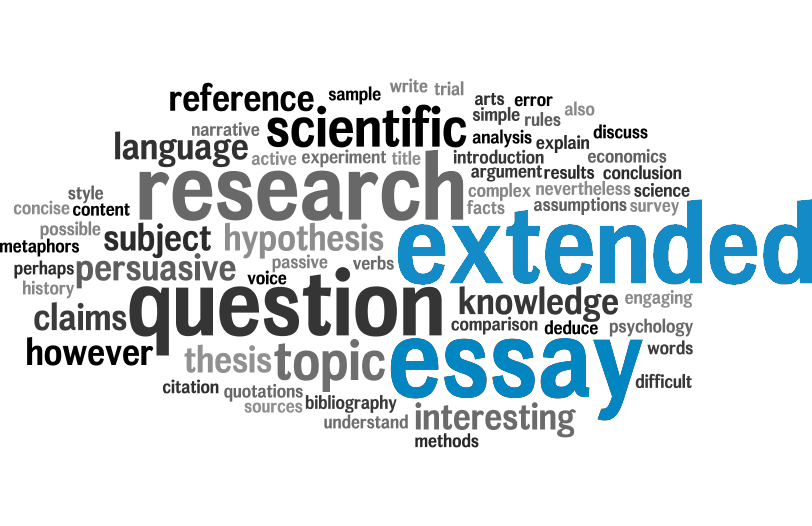 TOK is a course about critical thinking and inquiring into the process of knowing, rather than learning about a specific body of knowledge.
The TOK course examines how we know what we claim to know. It does this by encouraging students to
analyze knowledge claims and
explore knowledge questions.
CAS enables students to enhance their personal and interpersonal development through experiential learning. The three strands of CAS, which are often interwoven with particular activities, are characterized as follows:
Creativity: arts, and other experiences involving creative thinking
Activity: Physical exertion contributing to a healthy lifestyle
Service: An unpaid and voluntary exchange that has a learning benefit for the student
The extended essay is an in-depth study of a focused topic chosen from the list of approved Diploma Program Subjects – normally one of the student's six chosen subjects for the IB Diploma. It is intended to promote high-level research and writing skills, intellectual discovery and creativity.
Learn how TOK can better prepare students for college
Hear a college admissions counselor discuss the benefits of CAS
Discover how students can use their EE in a college application
What IB Courses Are Offered at DHS?
Students study six subjects in the DP from six groups.
Each student must complete one subject from each group,
three of which must be taken at Higher Level/HL (a minimum of 240 hours of study over two years) and
three at Standard Level/SL (a minimum of 150 hours of study over two years).

Click on the subject below each group to read more about each course!
What does a schedule look like
for an IB student at DHS?
All of our 9th and 10th grade pre-IB students will take a combination of pre-IB, Advanced Placement (AP), honors/college preparatory, and general education courses (namely, those required for graduation: Career Prep, Health, and Beginning Kinesiology).
All of our 11th and 12th grade

Diploma

candidates will take IB courses, as well as Advanced Placement (AP) and Honors level courses.
* Pre-IB English 9
* AP World History
* Geometry Honors
* Biology Honors
* Foreign Language 1 & 2 Honors
We also schedule all 9th grade students in the following courses required for graduation:
* Career Preparation (Career Prep A/B for EPIC students)
* Beginning Kinesiology
* Pre-IB English 10
* AP United States History
* Algebra 2 with Statistics Honors
* Chemistry CP
* Foreign Language 3
* Health (graduation requirement)


* IB English A: Literature
* IB History of the Americas
* Pre-Calculus Honors
* IB Biology OR
IB Chemistry
* IB Foreign Language
(German, French, OR Spanish)
* IB Art
(Music, Dance, OR Film)
* IB English A: Literature
* IB History of the Americas
* IB Mathematics: Applications OR Analysis
* IB Biology OR
IB Chemistry
Davidson High School Pre-IB Applicants: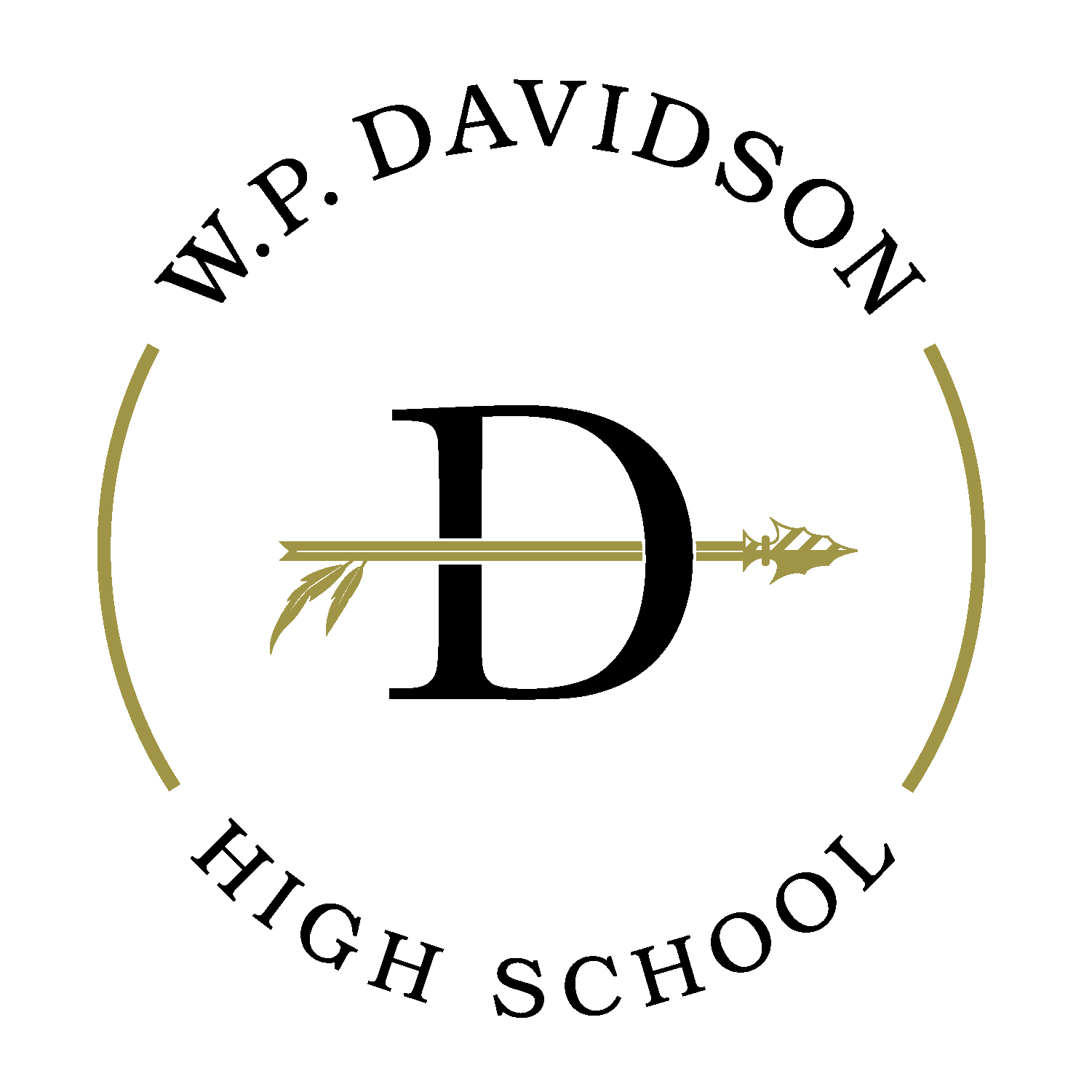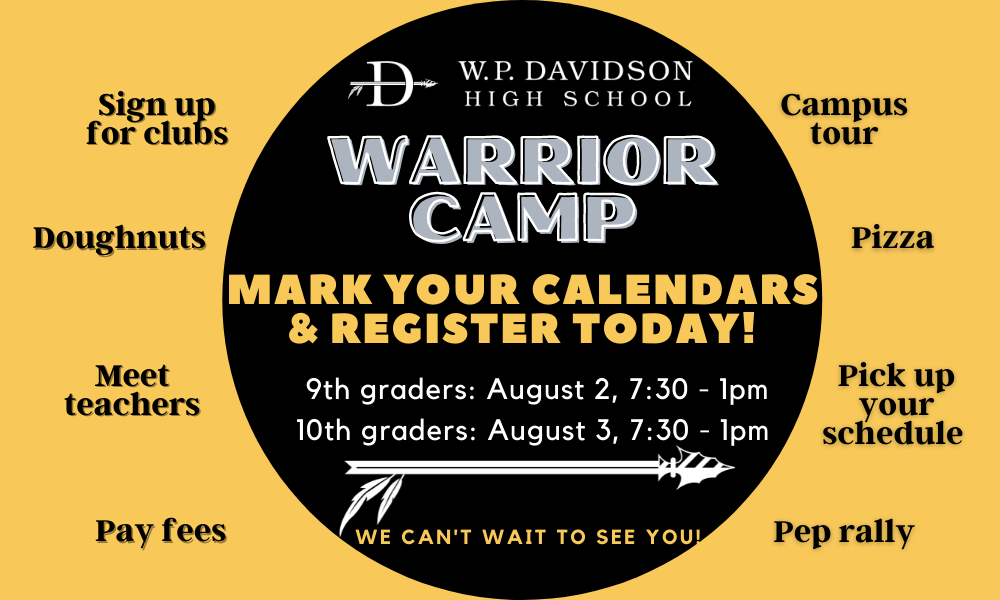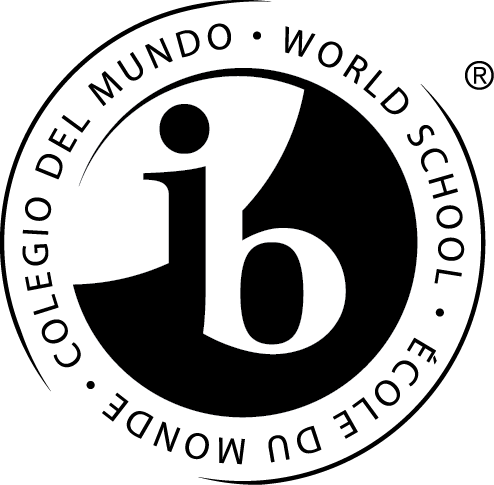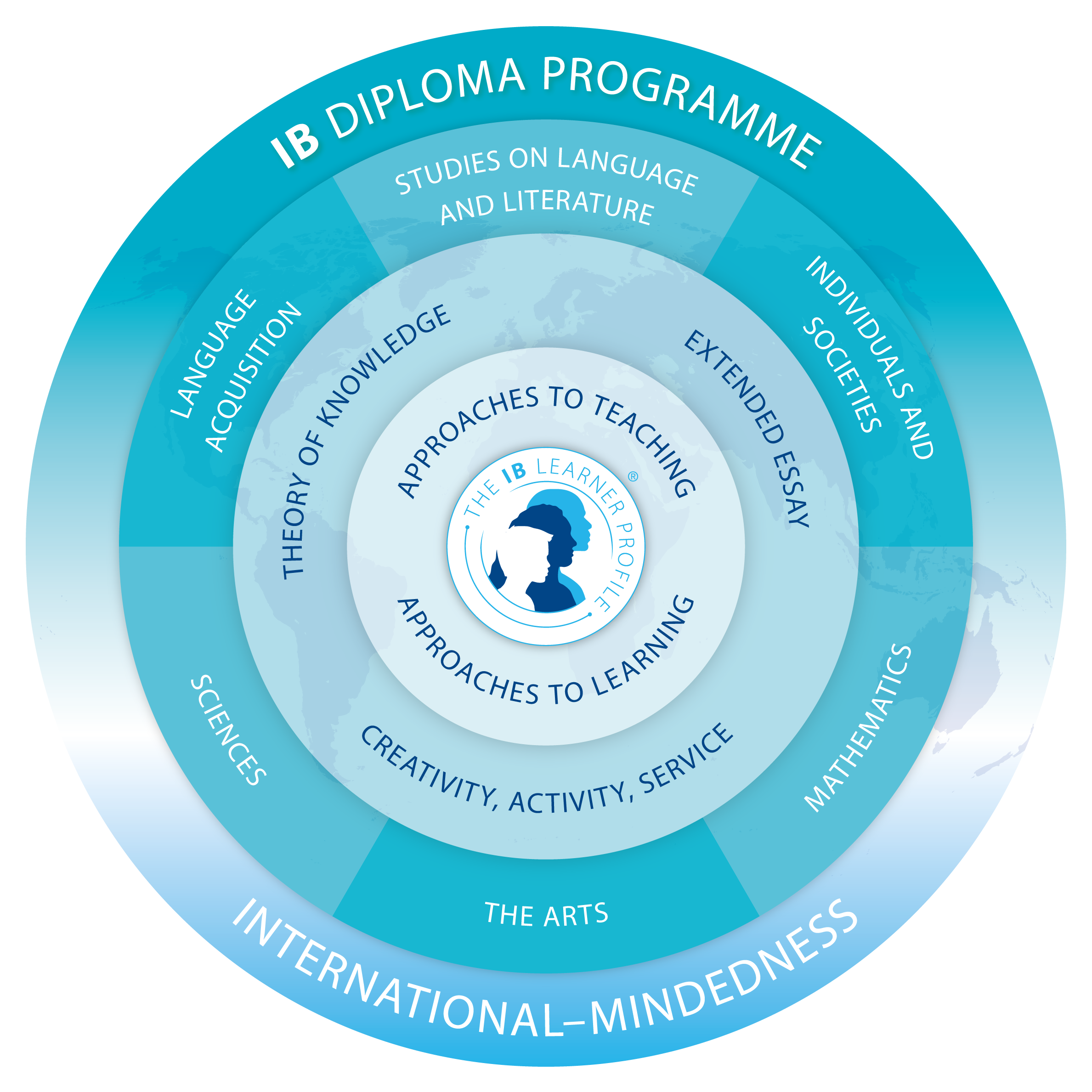 Ashley Cauley
IB Coordinator
Phone: 251-221-3086

Current Students can click the button below to pay the DHS IB Annual Fee through e~Funds for Schools: