International Baccalaureate (IB)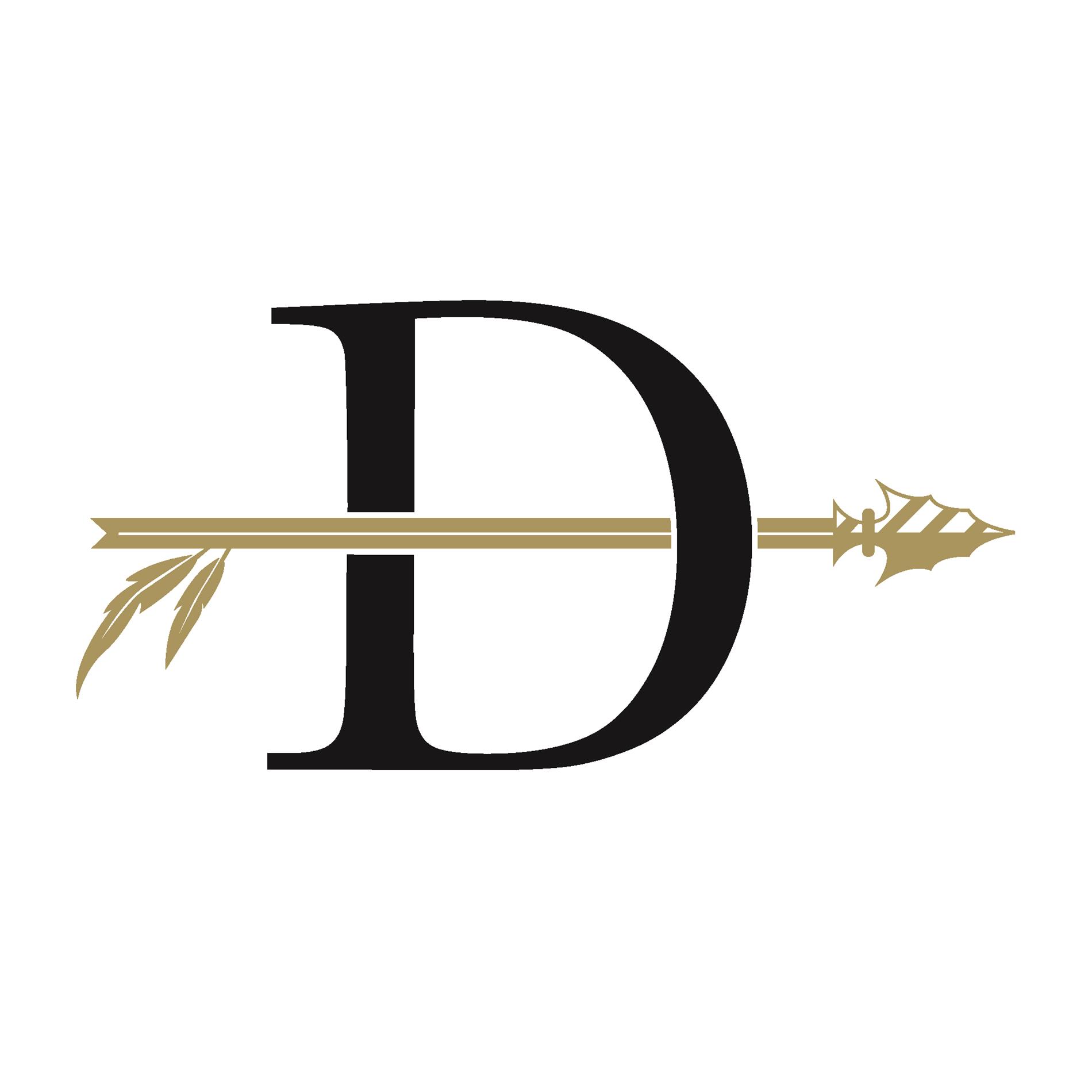 Ashley Cauley
IB Coordinator
Phone: 251-221-3086
Click on the following link to pay for your DHS IB Annual Fee through e~Funds for Schools:
The International Baccalaureate aims to develop inquiring, knowledgeable and caring young people who help to create a better and more peaceful world through intercultural understanding and respect.
For more information about the IB organization, visit www.ibo.org.
1. Complete Academy Application
2. Complete one on-site writing sample
3. Non-MCPSS students - submit transcript & test scores to ledmonds@mcpss.com
What do you need to know about the writing sample?

We will provide you with 2 prompts but you only have to respond to 1 of them

You will have a maximum of 30 minutes and front and back of one page to respond

You do not need any specific knowledge in order to respond to the prompts (they are personal questions)

We will consider your score on the writing sample holistically along with your grades, standardized test scores, and resume (as provided online)

To see dates and times for available writing samples, please go to the Prospective Student tab.