Multiple Academic Pathways to Success (MAPS)
MAPS is an academic program at DHS in which students take elective classes with the intention of learning more about a potential career pathway. MAPS students may complete core classes at any level of rigor they choose (regular, honors, Advanced Placement, International Baccalaureate) to accompany the elective choices from their MAPS pathway.
Students who complete any MAPS pathway will also be preparing for college and career goals. In order to complete the program, students must take the Career Prep course in the 9th grade and three additional MAPS electives. We have three MAPS Academies - each with multiple pathways to choose. The three required courses are listed below for each pathway.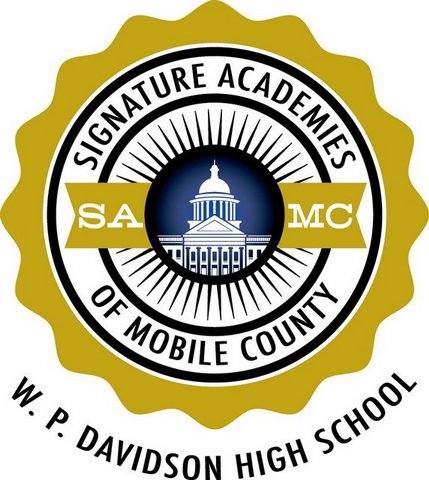 MAPS - Human Services Pathways:
NJROTC Leadership
Business, Management & Administration
BTA, Advanced BTA & Multi-Media Publication/Design
Food, Wellness & Dietetics
Hospitality & Tourism, Culinary Arts, Event Planning
Marketing
Business Essentials, Sports Marketing, Commerce Communications
Sports Marketing
Business Essentials, Sports Marketing & Athletic Training
MAPS - Liberal Arts Pathways

:
Art (Art 1, 2 & 3)
Band (Band 1, 2 & 3)
Chorus (Chorus 1, 2 & 3)
Dance (Dance 1, 2 & 3)
Theater (Theater 1, 2 & 3)
MAPS - Engineering Pathways

:
Architecture & Construction
Intro to Drafting, Intermediate Drafting & Advanced Drafting or Intro to Architecture
Computer Science
Business Essentials or Advanced BTA, Software Development, AP Computer Science
*Students will select their MAPS pathway at the end of their ninth grade year.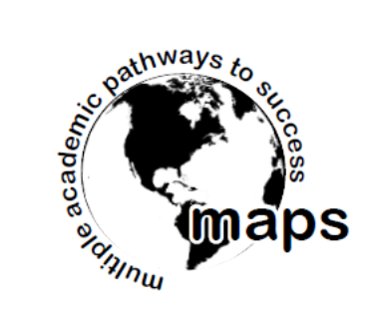 Contact:
Sara Martin
Phone: (251) 221-3084