Davidson Career Academies
What Is A Career Academy?
Our goal is for all students to graduate from high school college and career ready. An academy is a small learning community which focuses on Rigor, Relevance, and Relationships. Davidson High School's academy focus is on Science, Technology, Engineering, and Mathematics (STEM).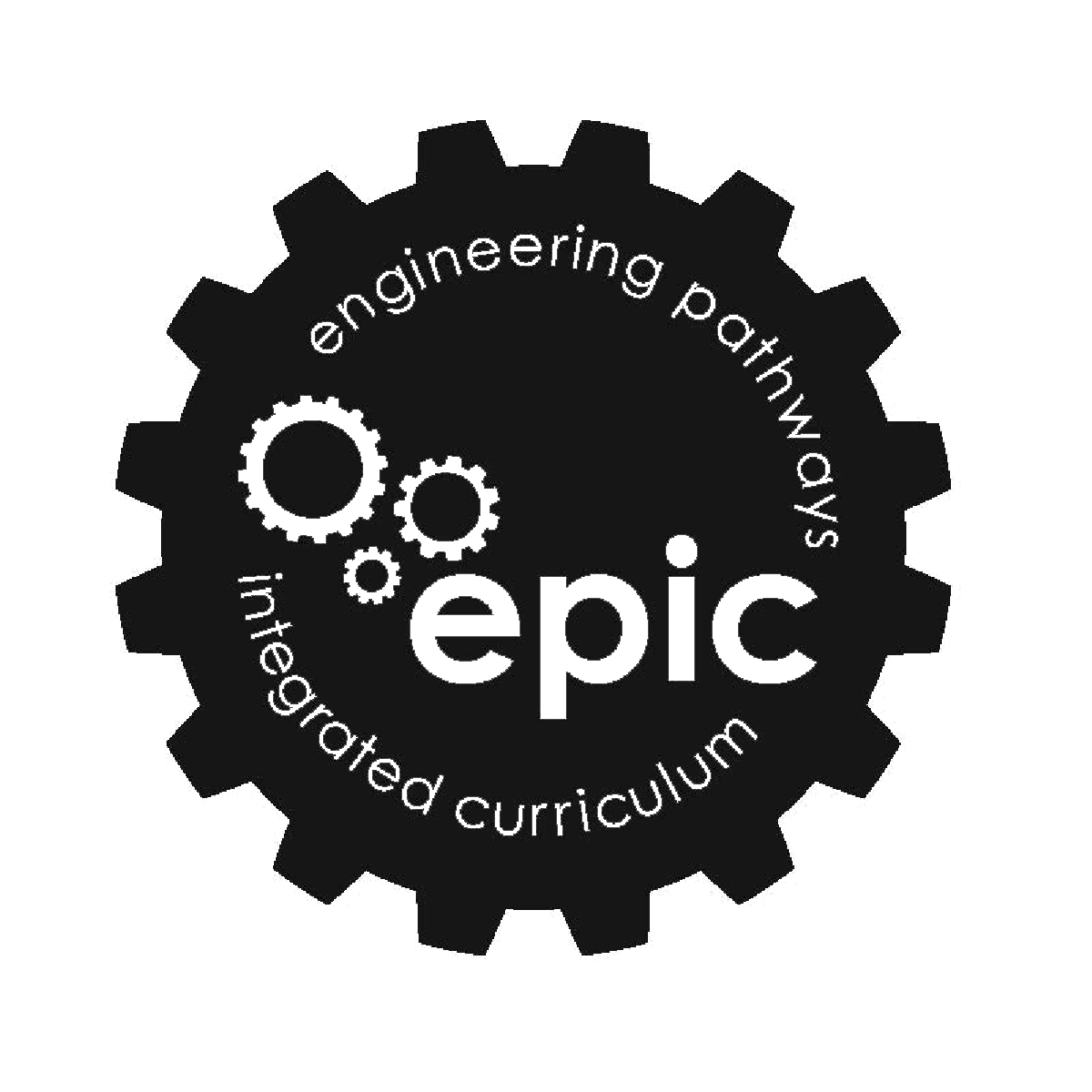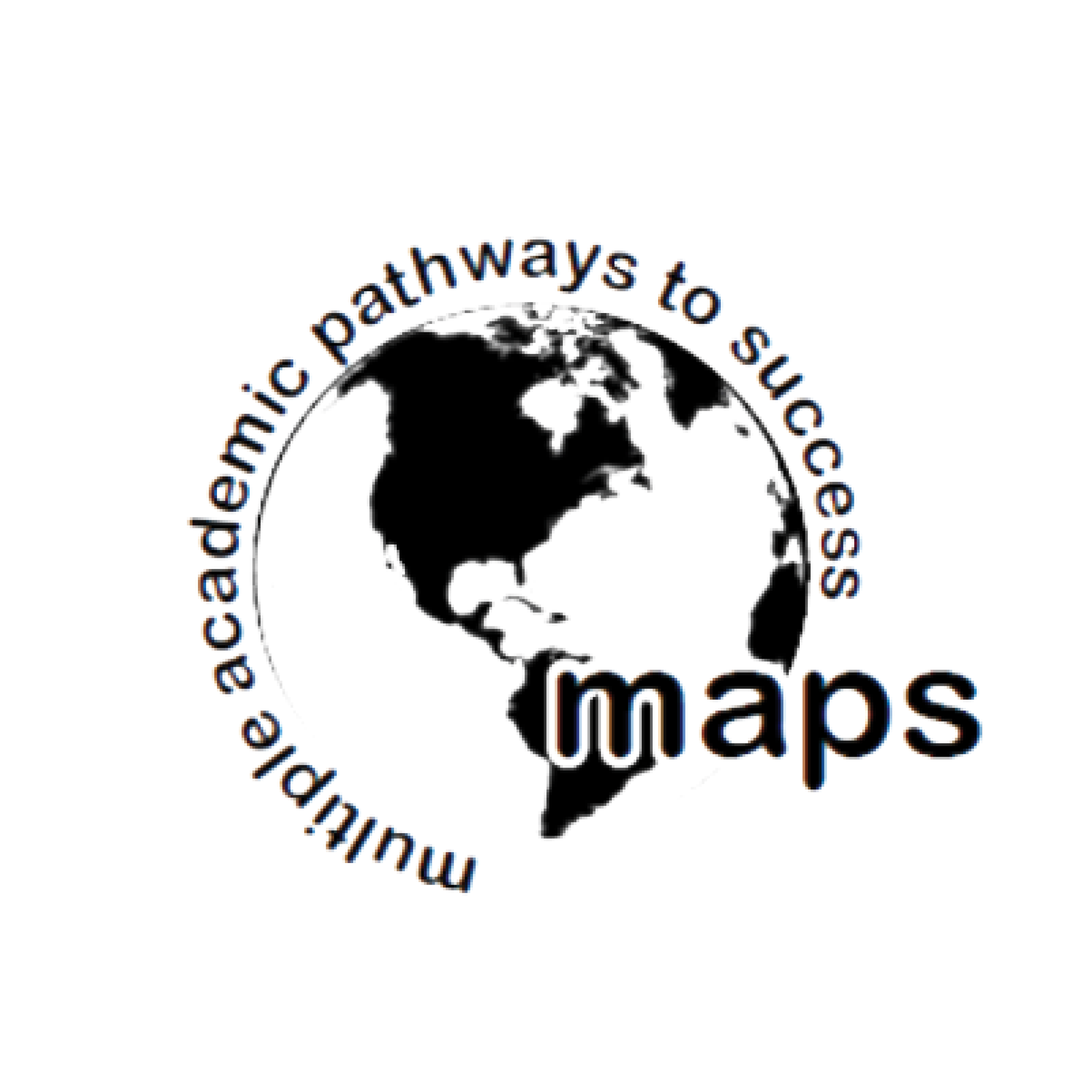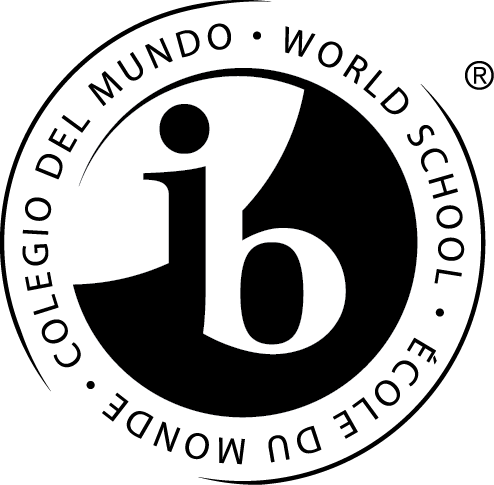 Davidson High School offers three academic programs that are designed to meet the educational goals of its student: Engineering Pathway Integrated Curriculum (EPIC), International Baccalaureate (IB), and Multiple Academic Pathways to Success (MAPS). Each career academy and pathway provides unique benefits, and students may also choose to be a part of multiple programs.
Click Any Academy Option below to learn more:
Did you miss out on our recent 8th Grade Preview day?
Check out the video below, where you will hear from our Academy Specialist, Sara Martin, on everything you need to know about the Davidson Career Academies!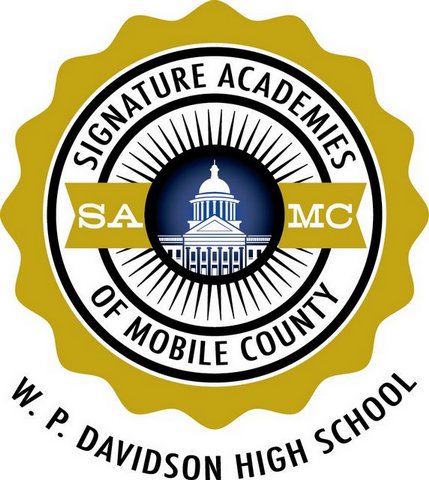 Brandon Rice
Email: bdrice@mcpss.com