Courses Taught:
Transition 9, 10, 11, 12
Transition Services Elective
Career Prep
Transition II
Essential Career Prep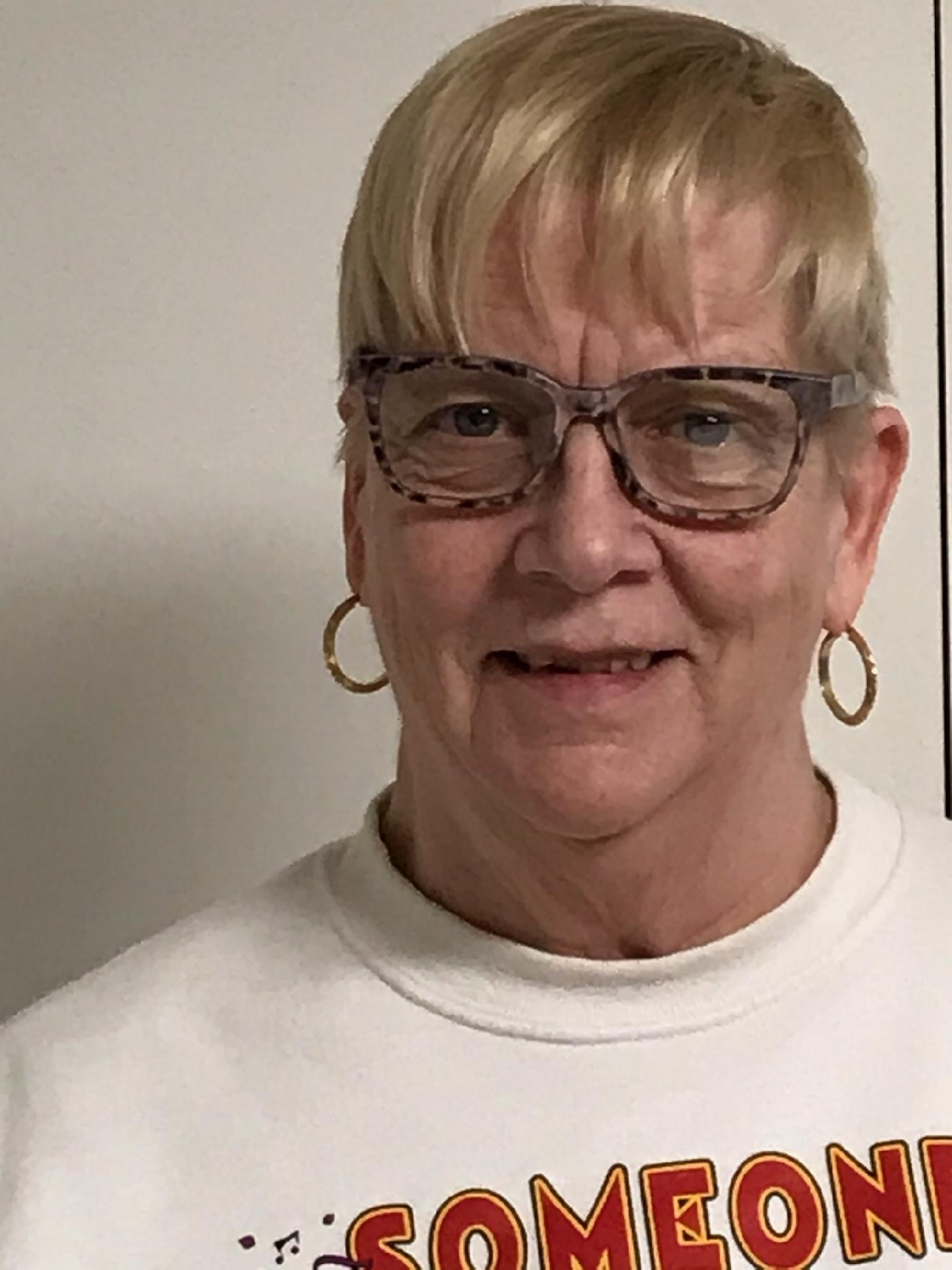 My husband Ron and I live on Dauphin Island. Our four children are all grown and we have 5 grandchildren, and two 4-legged labs. This is my 19th year of teaching. Most of those years have been at the middle and high school levels. I received my Masters of Arts in Teaching from Webster University in St. Louis. My Education Specialist in Administration and Curriculum was obtained from William Woods University in Missouri. I enjoy my job getting young people prepared for the future ahead of them, whether it's a job or additional training. I will be the archery coach for the 2020-2021 school year.