Courses Taught:

French 1, Honors French 2, Honors French 3 and IB French 4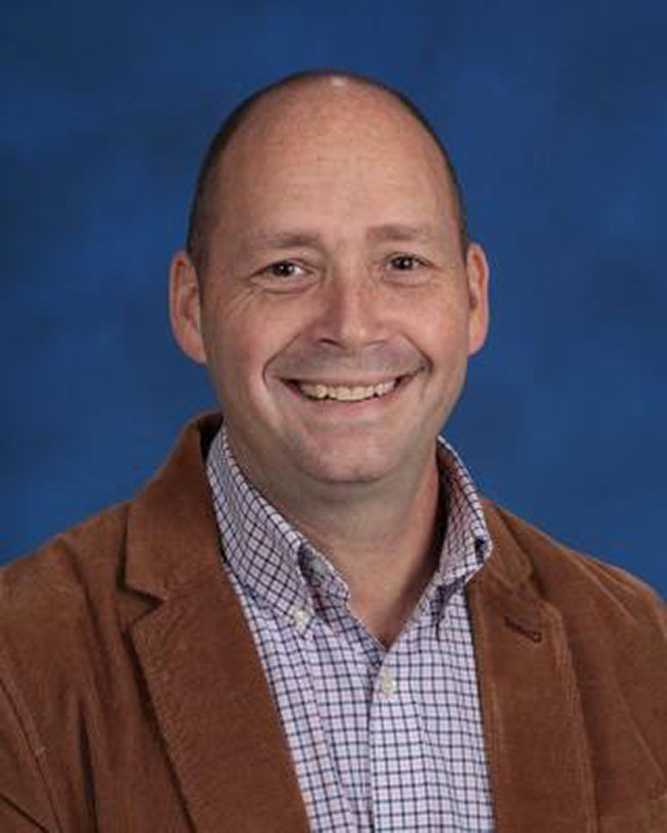 I graduated from the University of Mobile in 1997 with a double major in French and International Business. While in college I studied in Tours, FRANCE, at the Institut de Tourraine, as well as at the Université Catholique Centre des Langues in Brussels, BELGIUM. In 2007, I completed a Master of Education with a concentration in French at the University of South Alabama. In 2009 I achieved National Board Certification in World Languages, and I successfully renewed that certification in 2018. I have been teaching 22 years. 19 of the last have been at W.P. Davidson High School in Mobile where I teach French 1, 2, 3, and IB 4 and sponsor the Société Honoraire de Français.
In 2017 I joined the the Mobile County Public School System's committee for the promotion of teacher certification through the National Board for Professional Teaching Standards (NBPTS), the most respected professional certification available in K-12 education. I act as the liaison between Davidson High and the MCPSS District.
My wife and I have 3 boys, 9, 7 and 1 year. We love to travel!!