Yearbook Picture Upload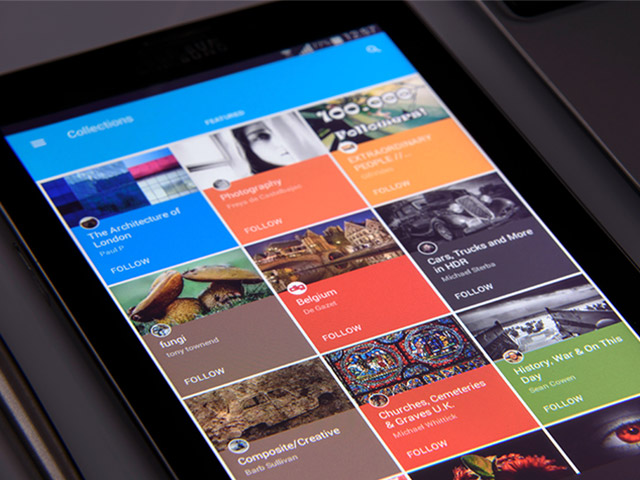 ---
Yes, it has been a very strange school year, but good news is our yearbook staff is STILL producing a yearbook!!

Because of our situation, our yearbook staff have been unable to take candid photos, take pictures of sporting events, club activities, or even schedule a "picture day" to get portraits of the underclassmen. Therefore, we are asking that all parents and students get involved and start sending in their own pictures!
-If you have ANY pictures of class members, class activities, etc. PLEASE use the link below to upload them directly to our yearbook staff. Please include the names of students and a brief description of the activity.
-We also need team/club pictures, team/club/organization rosters, and action shots of ALL of our sports teams, clubs, academic teams, etc. Please include student names and a brief description (date of game/competition/tournament).

All student pictures should be uploaded to the following site: