21st Annual Mobile Math Olympiad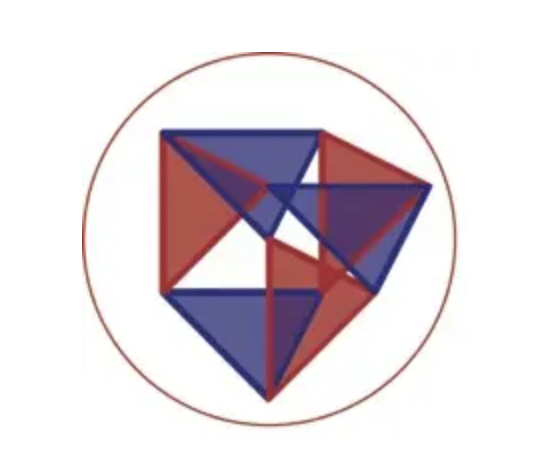 ---
All area high school and middle school students are invited to participate in the 21st annual Mobile Mathematics Olympiad on Saturday, March 20, 2021, at 10 AM. Prizes will be awarded to all participants.
Due to Covid-19, this year's Olympiad will be held online. You will be able to participate from home. Advanced registration is required. Please register below. The registration deadline is Saturday, March 20 at 8 AM.


This year's Olympiad is an online contest, consisting of problems of various levels of difficulty. The problems will require students to use imagination and creativity rather than advanced mathematical skills. Students will have fun working the problems.
All participants will be awarded prizes. The event is sponsored by the Alabama Space Grant Consortium, the Mobile Math Circle and the Department of Mathematics and Statistics at the University of South Alabama.
When: Saturday, March 20, 2021, at 10 AM

REGISTRATION FORM LINK