Homecoming Tickets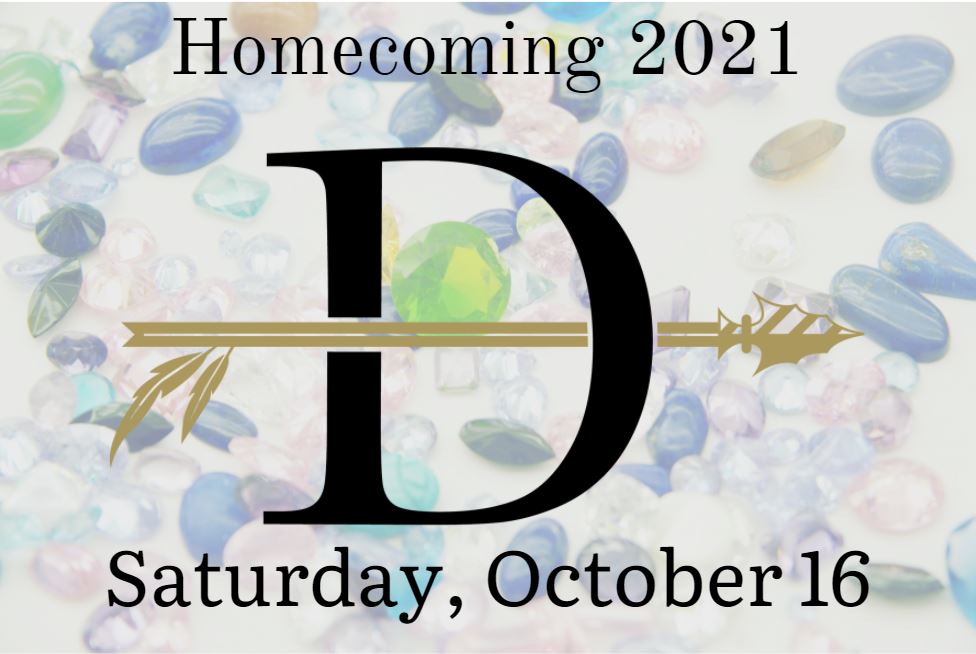 ---
Davidson's Homecoming Dance is Saturday, October 16 at the Riverview.
Tickets are on sale on Eventbrite.com and on campus.
On campus sales are in Room 114 before and after school.
Tickets are $50 until October 12.
Tickets purchased late (October 13 – 16) will be $75.
Dress for the dance is semi-formal attire.
Ladies dresses must fully and solidly cover from the hips to the clavicle.

Gentlemen should wear dress pants, oxford shirt, tie and sports coat.

Dress shoes are to be worn by all.

Masks must be worn for the entirety of the dance.