Mathematics; Sophomore Class Sponsor
Courses Taught: Precalculus & Algebra 2 Trigonometry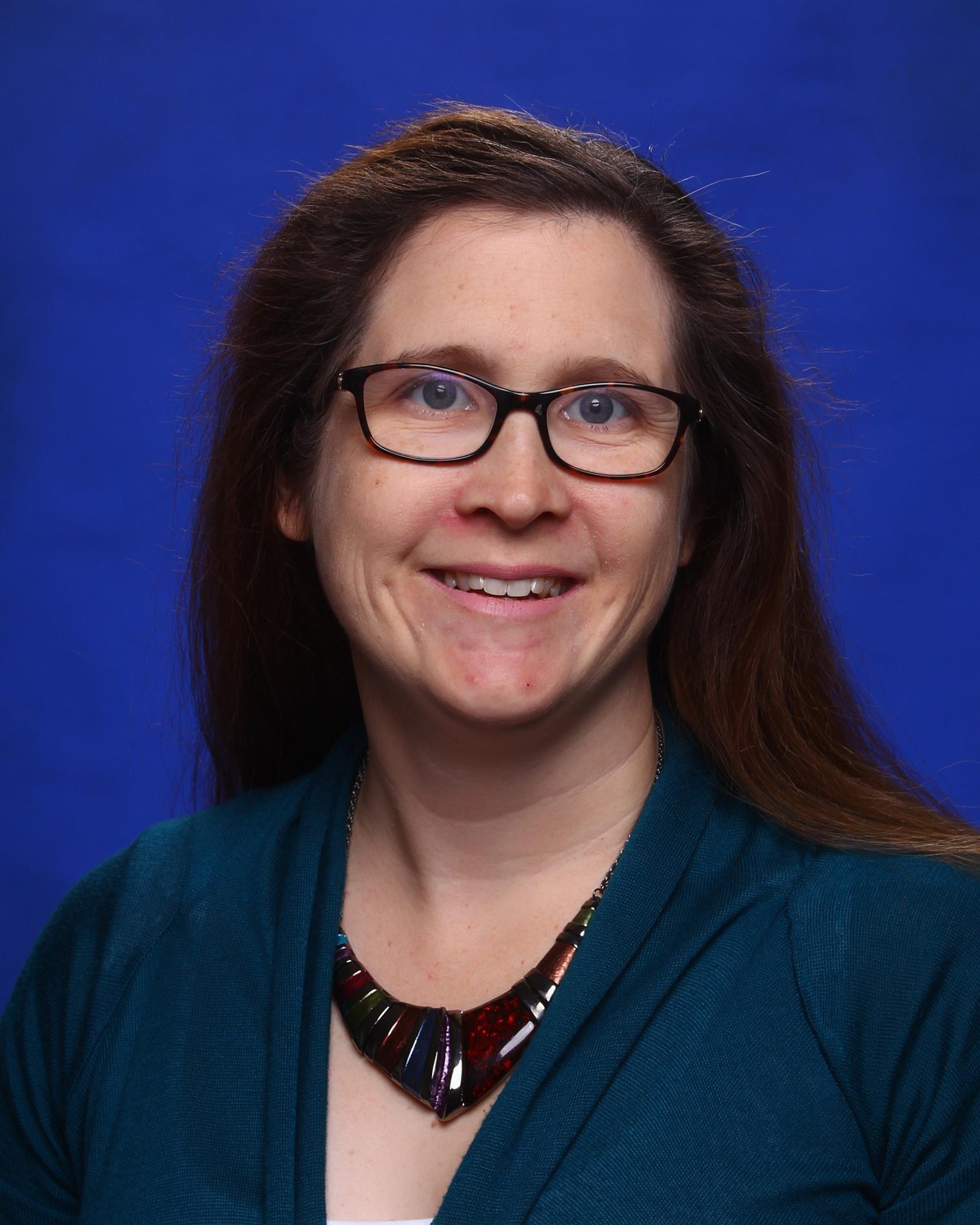 From 2005 to 2017 I cosponsored Davidson's award winning RobotEx team that competes in the BEST Robotics tournament. For seven consecutive years, 2010 to 2016, RobotEx earned First Place BEST at Mobile's Jubilee BEST tournament. In 2016, 2011 and 2007 the team earned first place in the South's BEST Championship at Auburn, Alabama. In 2008 the team earned more awards than any other team. In the 2009 tournament the team earned second place overall, first place exhibit booth, second place marketing presentation, third place notebook, first place SolidWorks portfolio, first place website, and third place most robust robot. In 2010 RobotEx traveled to Dallas, Texas to compete in BEST's first National Championship.
In 2015 RobotEx was the highest ranking BEST team in Alabama and was sponsored by Friends of BEST in Alabama for inclusion in the White House Science Fair. The team traveled to Washington DC in April 2015 and was recognized by President Obama.

I have spoken at conferences and teacher training workshops to promote and improve robotics education. Additional presentations focused on helping teachers achieve National Board Certification.

Outside of school, I serve on various civic and religious groups. I live in Chickasaw, Alabama and enjoy cooking and running. I am married to Adam Bourne, who serves on the Chickasaw City Council. Our daughter, Mary Elise Bourne, was born in March 2017.