Special Education Teacher
Courses Taught:
English Essentials 9-12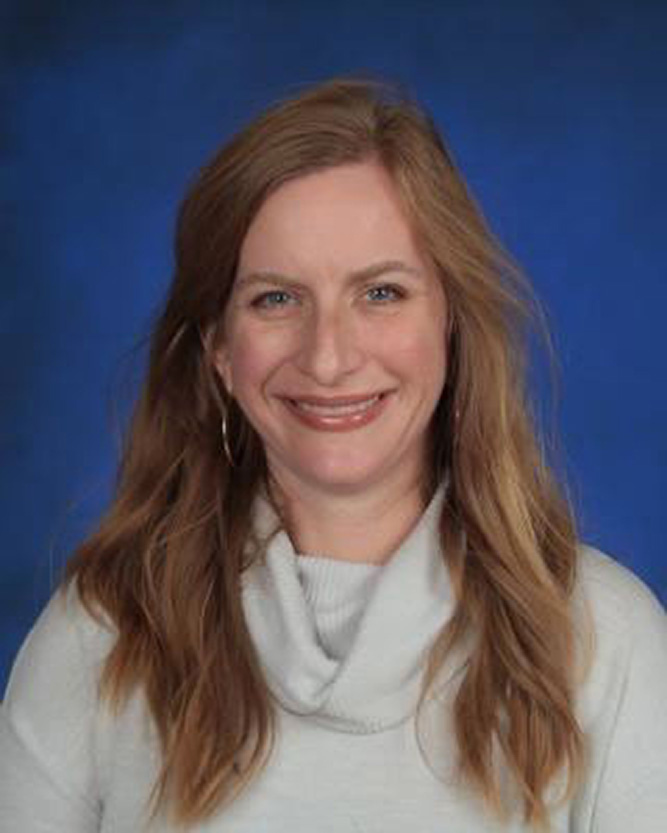 I am a Special Education teacher at the BEST high school in Mobile County! My Special Education office hours are from 9-10 am. Email me at hblack@mpcss.com to set up a phone conference. I look forward to hearing from you. Go Warriors!