Courses Taught:
Chorus/Beginner Intermediate and Advanced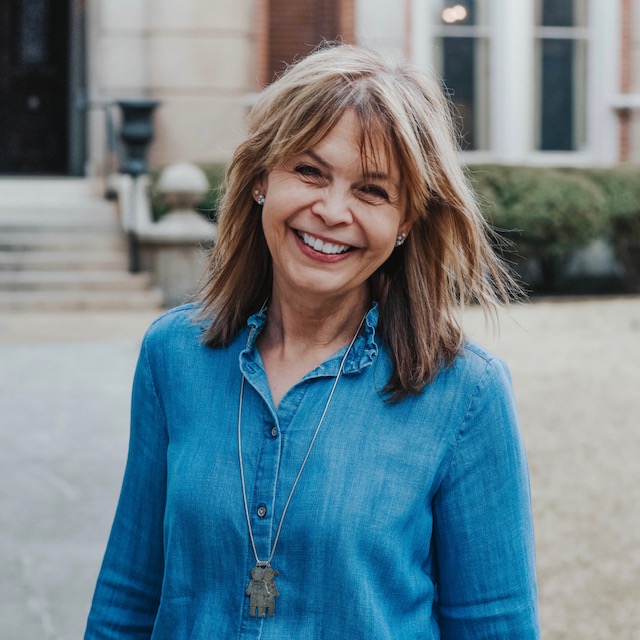 Beth White, a native Mississippian, began singing in church at the age of five, started piano lessons at seven, and joined beginner band in seventh grade. She was section leader and officer in her high school marching band, then drum major for her junior and senior years. Majoring in vocal music education at Mississippi State University, she also marched in the Famous Maroon Band for four years and became a section leader as a sophomore. Mrs. White has been teaching music for over forty years in a variety of venues, including private lessons, church, middle school, high school and college levels. Helping students perform and appreciate music has become the joy of her life. The last three years at Davidson have been a culmination of experience and practice, exploding into an exciting, growing vocal music program. All students who love to sing are encouraged to join us!
Personally, Mrs. White is wife to Scott White, Executive Pastor at Redemption Church in Saraland, mother of two grown and married children, and grandmother to eight-year-old Judah and five-year-old Roz. She teaches children's Bible study and plays flute in the orchestra at Redemption. She is also the author of nineteen published novels. Look for her at www.bethwhite.net!