Class Schedule:
1st Block: U.S. History 1900 to Present
2nd Block: Planning
3rd Block: Honors U.S. 1900 History to Present
4th Block: U.S. 1900 History to Present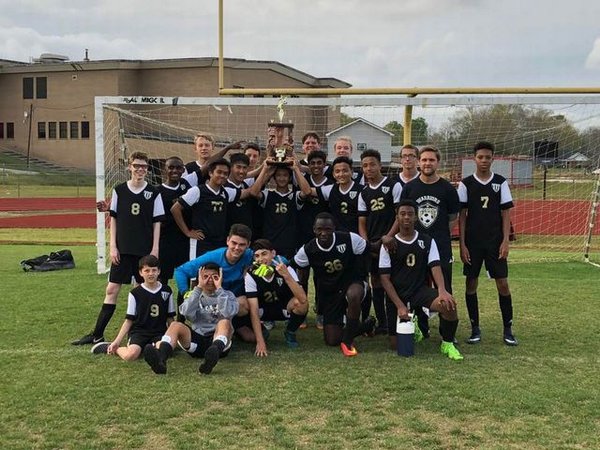 Education:
B.A. History - Auburn University, 2010
M.Ed. Secondary Education - University of South Alabama, 2014
Experience:
Lindamood-Bell Learning Processes, 2010-2014
Dunbar Magnet School, 2014-2018
Davidson High School, 2018-Present
Remind:
- Download the Remind app & enter the code @lowellUS11
OR
- text the message @lowellUS11 to the number 81010
Google Drive:
Everything used in class (slideshows, lesson materials & assignments, and textbook units) is available in a shared Google Drive folder.
Students were given a link for their class's folder. If parent's would like access to the material, they can email me and I will send them a link.
No username/password is required, and you can access it from a computer, smartphone, or tablet.